People of Indochina (Vietnam, Laos, Cambodia 2008)
My roaming throughout south east Asia in early 2008 opened my eyes to the beauty this corner of the world had to offer. The amazing things I saw made me look inwards and discover what I wanted from my picture taking...
In discovering my passion for photography I explored the base topics, including landscapes, architecture, macros and other classical disciplines. Following deeper research into the history of photography and range of work produced by others I began to feel that these initial disciplines didn't resonate with what I enjoy most.
It became clear to me that it's the human subjects. Peoples' lives, their stories, situated in their natural environment seems to be the thing which fuells my passion. These images reveal a truth captured in time, the most successfully way to communicate to people who haven't seen it with their own eyes what it was like to experience being there. No gimmicks, extravagant contemporary subject matters, or striving for visual perfection, just raw people, their lives and their environments.
Below I share this passion of mine with you, the captured lives of the people of Indochina.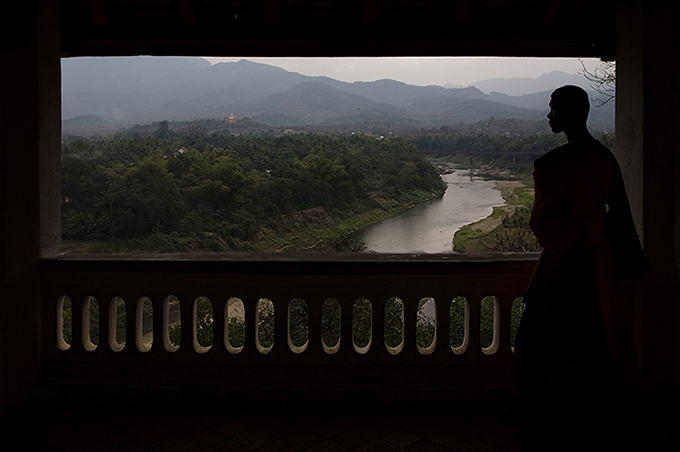 Lao Monk contemplating over a view from a hill-monastery's gallery.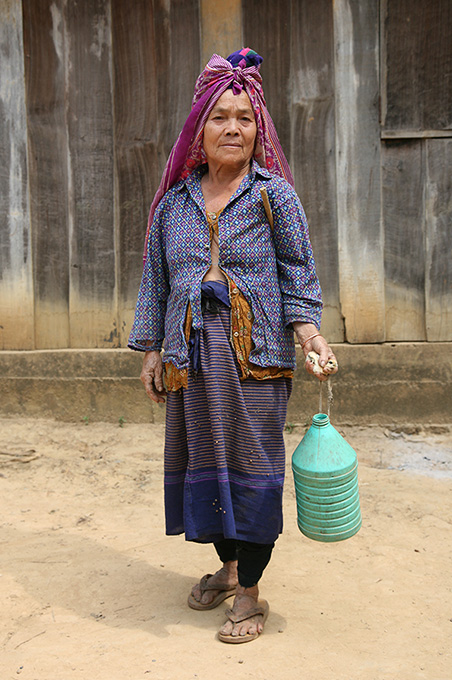 One of four wives belonging to the village chief (see below).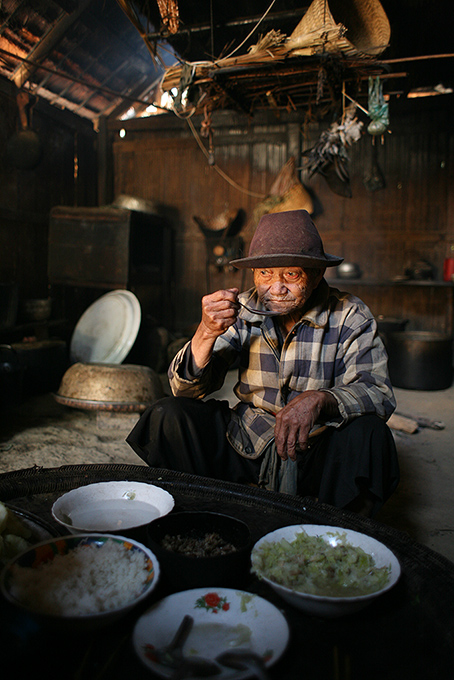 Chief of the minority village tribe. Friendly and hospitable man sharing his evening meal with me.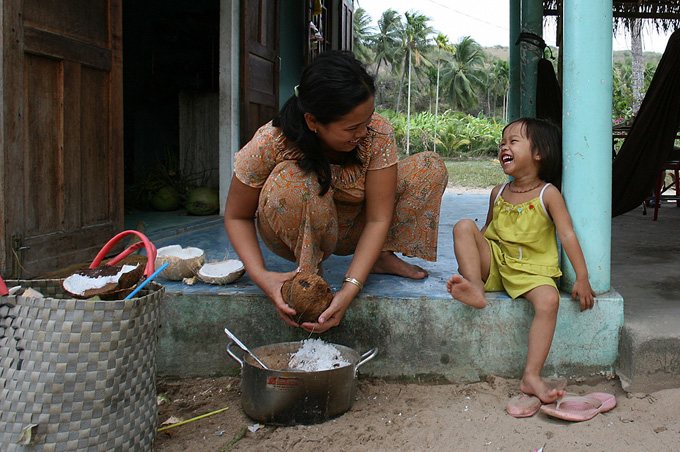 Hysterical child. This little girl had a case of the giggles she couldn't shake. The reason of her amusement was a mystery to me as well as to her mother.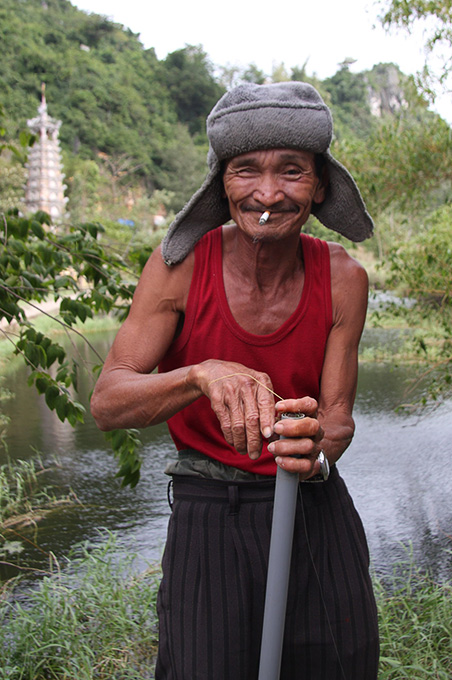 Successful fisherman is happy with his catch - packing his rod for the day.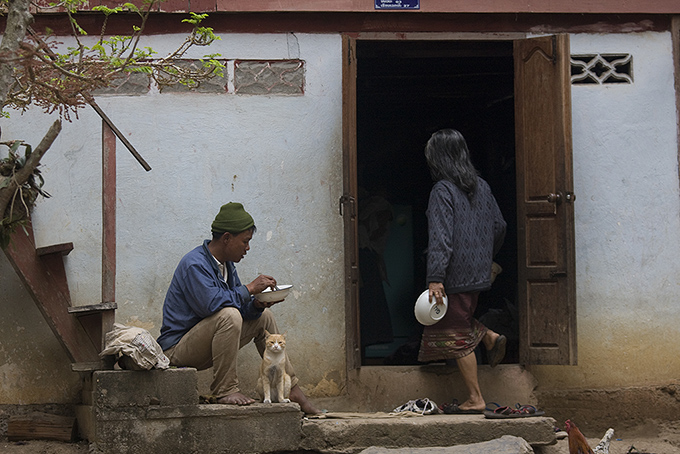 Dinner time - couple eating outside their home.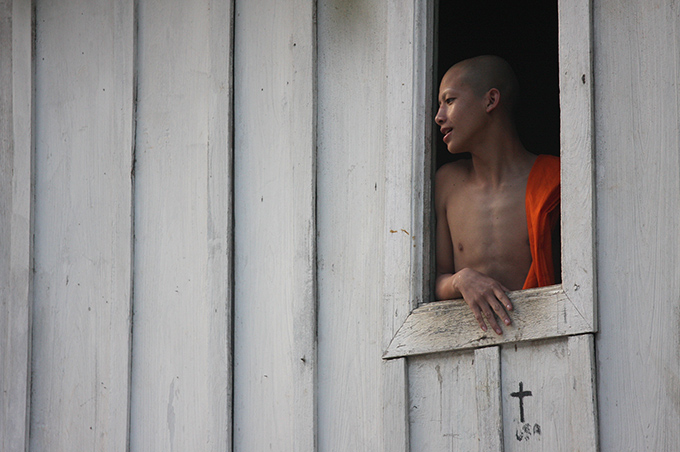 Monk chatting with his peer.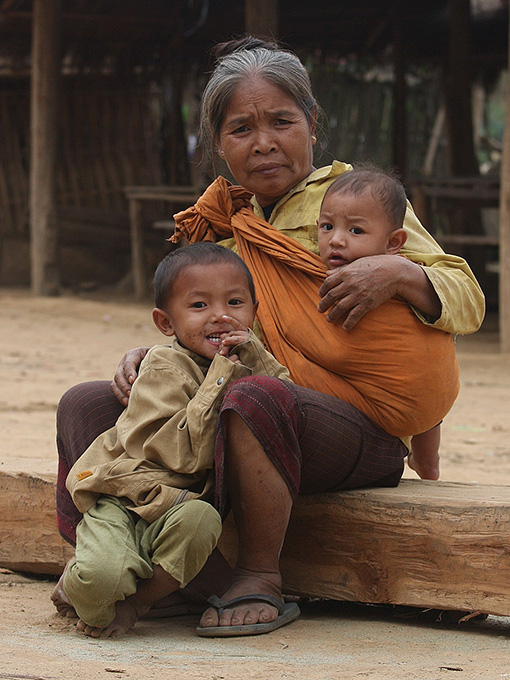 Grandma babysitting her grandchildren.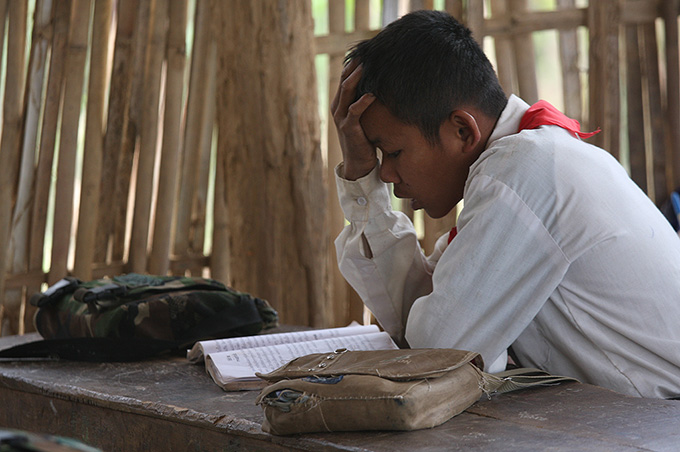 Concetration of student.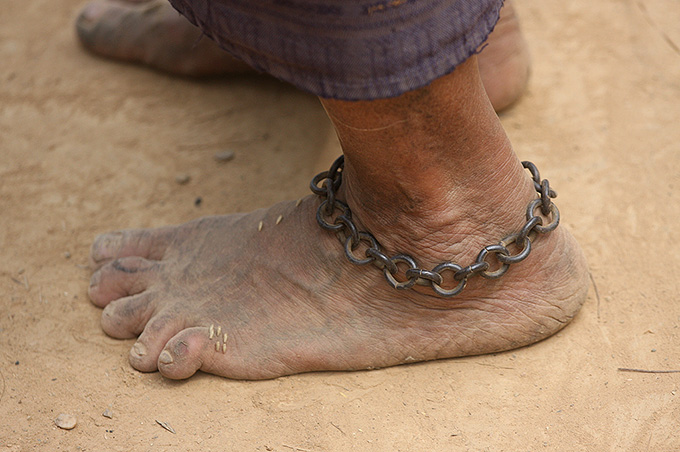 Ankle jewelry.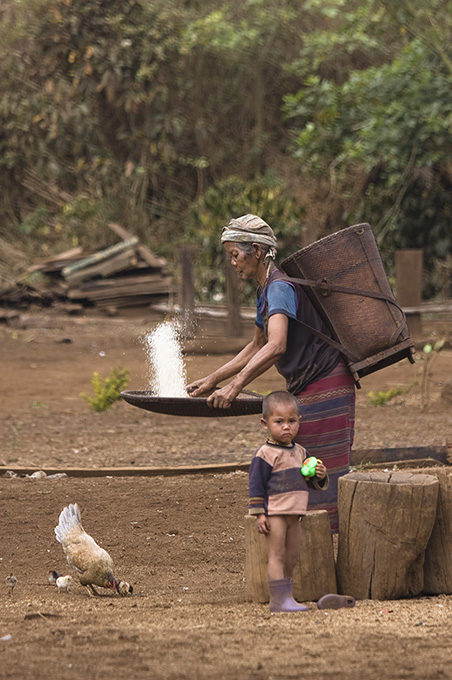 Country farm daily scene.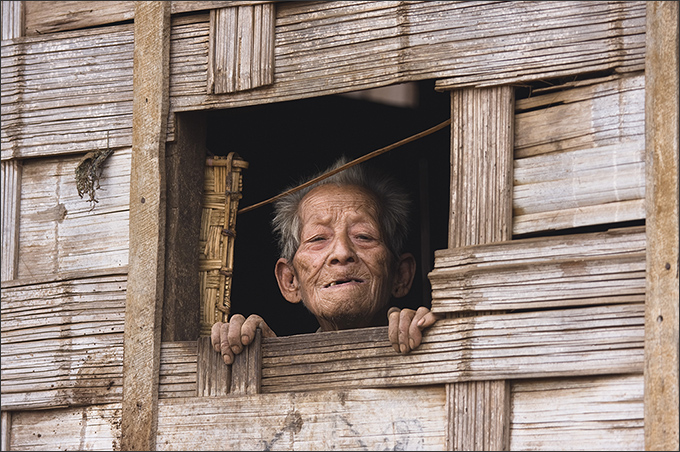 Village elder wanders what's going on outside.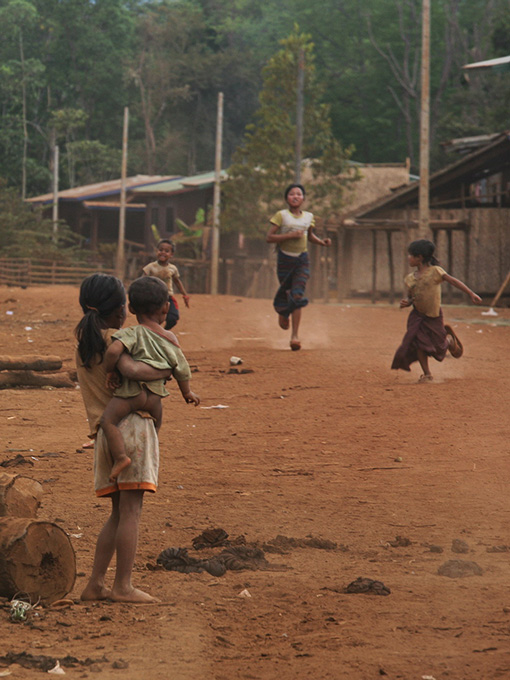 Commotion after we arrived in a remote village.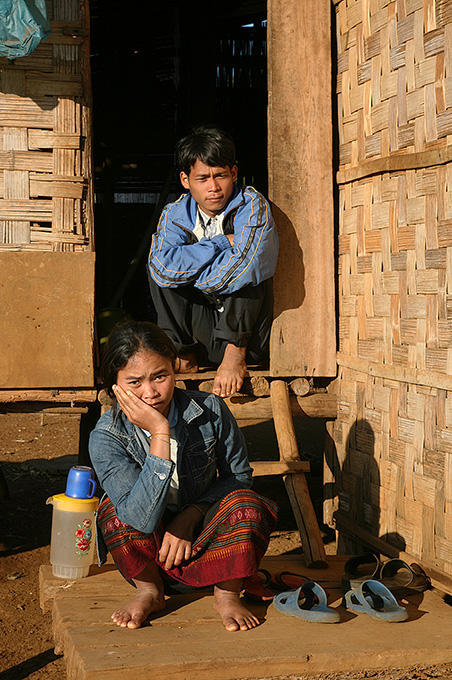 Our saviours! On a bike tour we got lost in the jungle around Lao's Boloven plateau. Dead of the night, and the nearest town was over 100km away while we were running out of fuel. Double backing to a small village we were put up by a young family who sent their children to a friends house and gave us food and shelter for the night.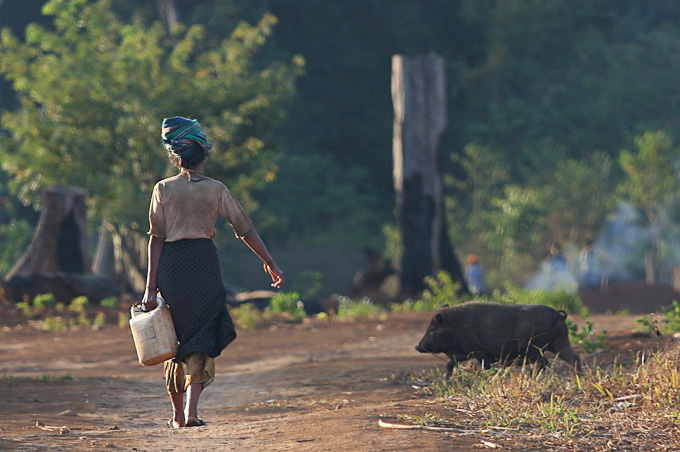 Morning routine - fetching water from the near by river.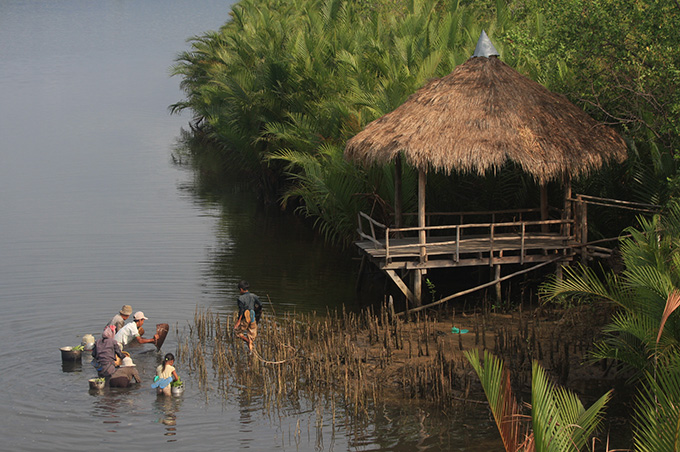 A family harvesting clams at river site.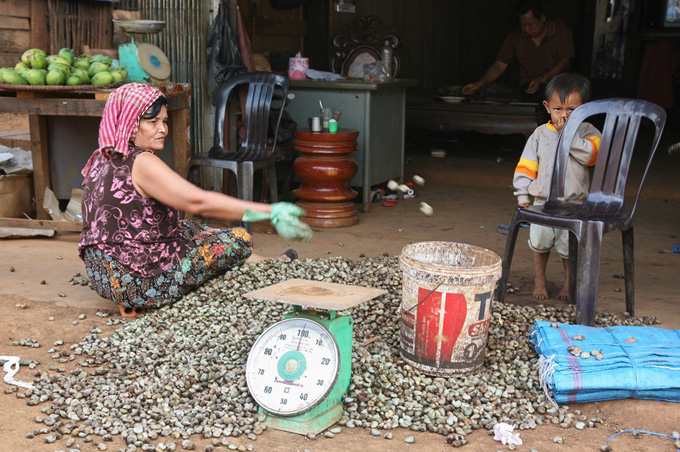 Clam sorting. Local delicacy.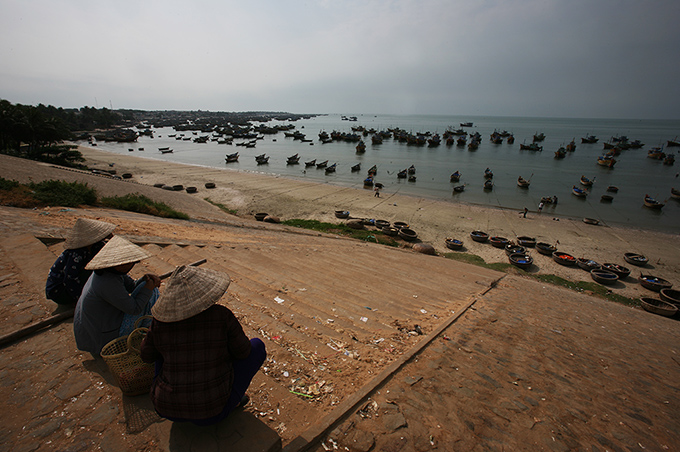 Vietnamese coastline littered with fishing boats.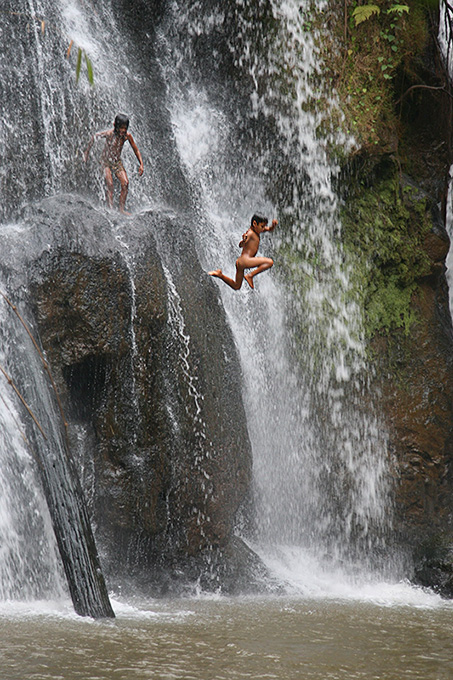 How to keep kids cool in Cambodia.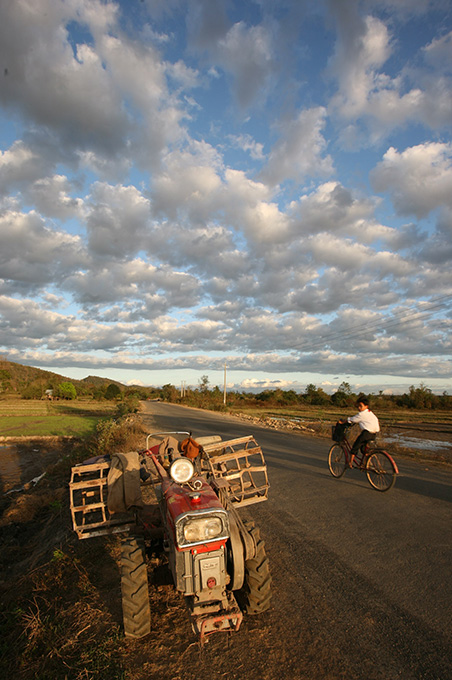 Country scene - abandoned machinery lays dormant at the side of the road as a child return home from school.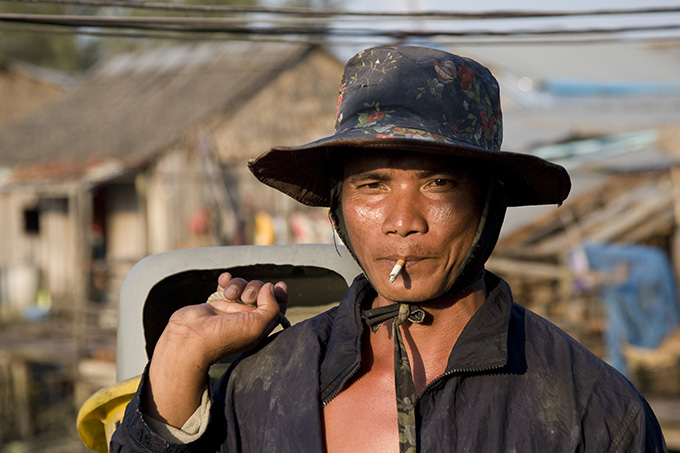 Fisherman, returning home from work.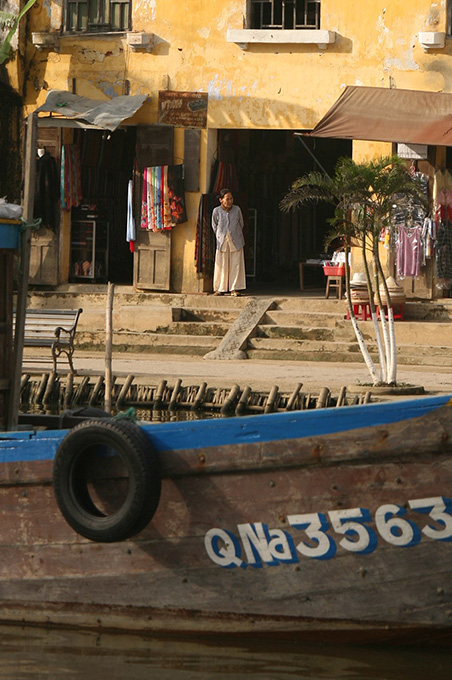 Hoi An; a historic place known for nearby fishing villages, tailors and cuisine.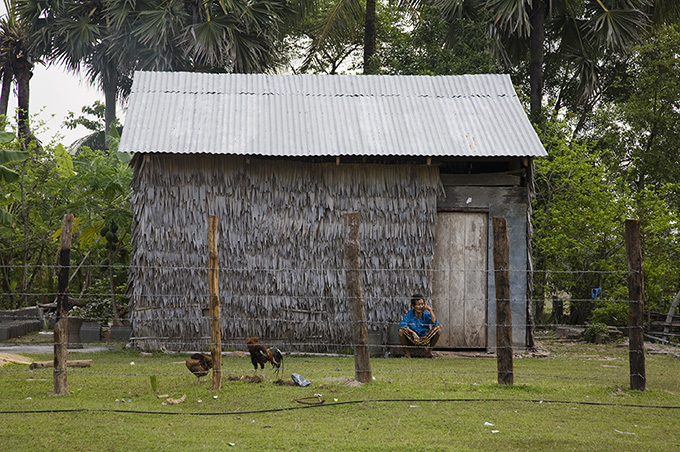 Solitary Cambodian woman, waits by her home while her children have gone off to work in the Cambodian capital Phnom Penh.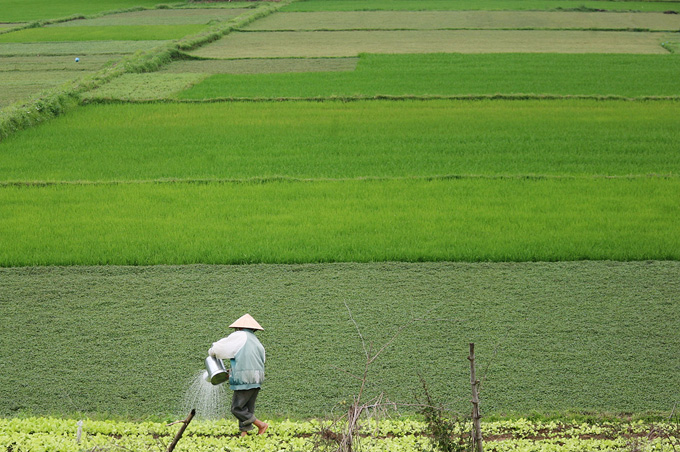 "My crops, my pride".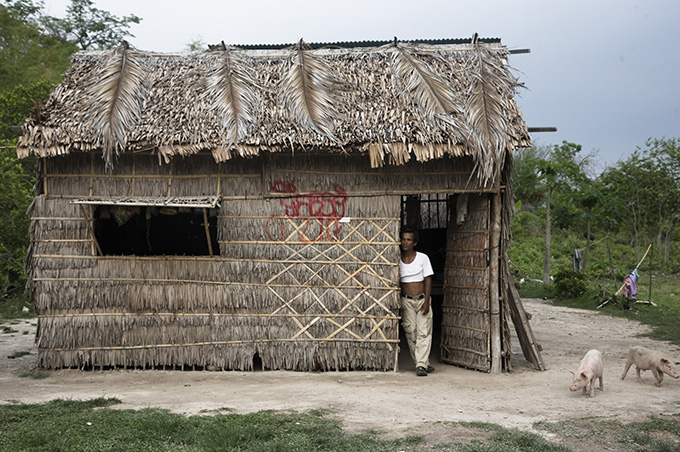 I pulled up outside this man's house, as he was standing there like this, I nodded, he nodded back and resumed his contemplating stance of the hills beyond. The pigs emerged from behind the shack and I captured this random moment in time.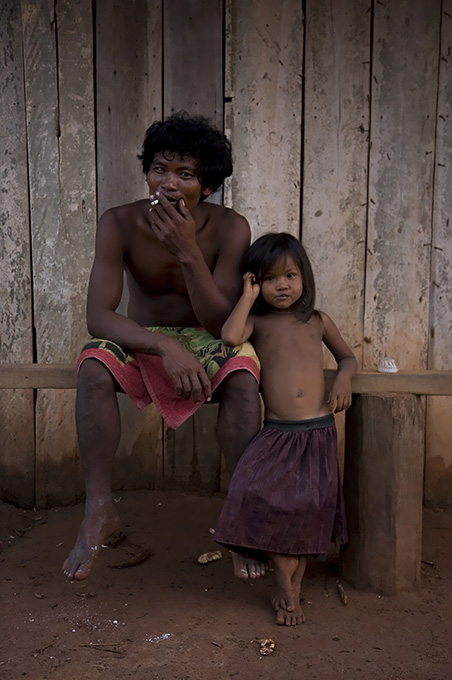 Father and his daughter.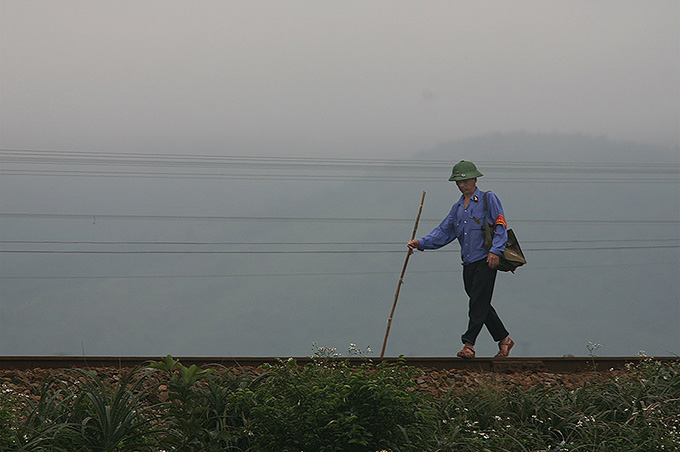 Railway checker; walking tens of kilometres a day, using a stick to tap the rails checking for faults on the line.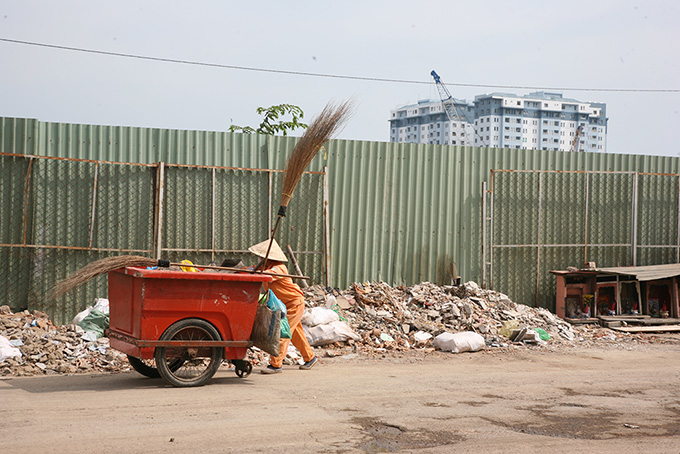 Garbage-men in Saigon. 95% of them are actually women.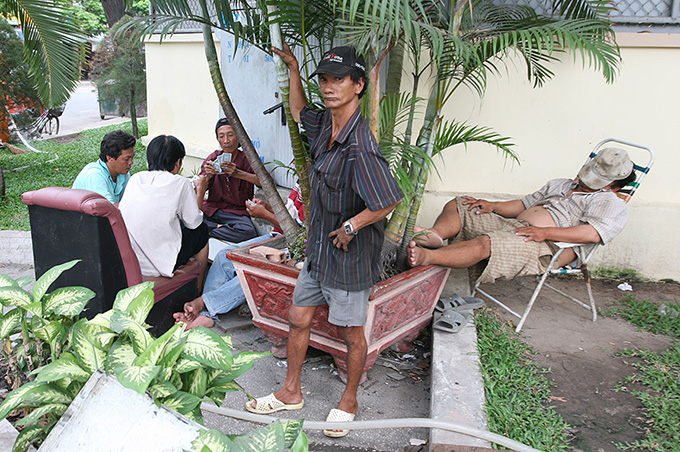 Bike-taxi drivers, waiting for the next fare.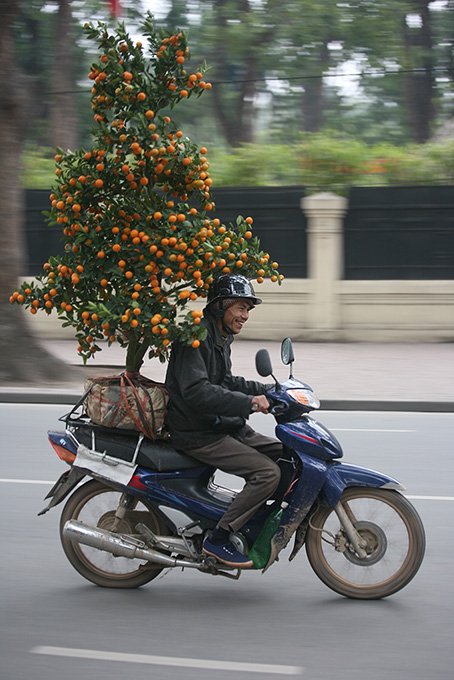 These small orange trees are the Vietnamese equivalent of our Christmas tree. Around TET new-year Hanoi is full of them being transported about by bike.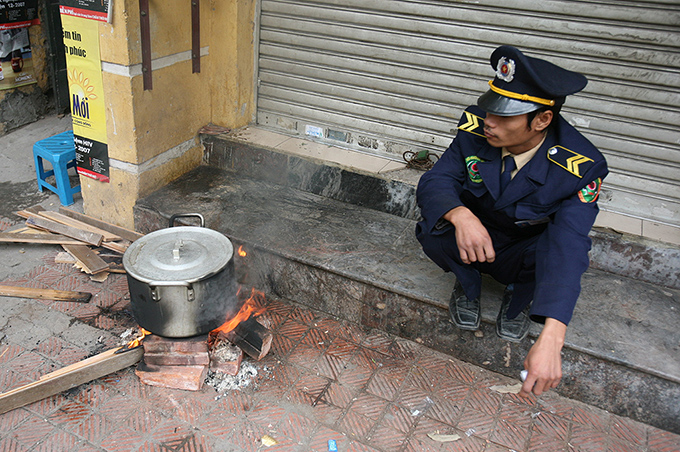 A security guard awaits the fruits of a street cooking stove.